Unforgettable Night of Flavors: Food & Wine Pairing Event with Prisoner Wine Company at Que Pasa Restaurant & Winebar
March 16, 2023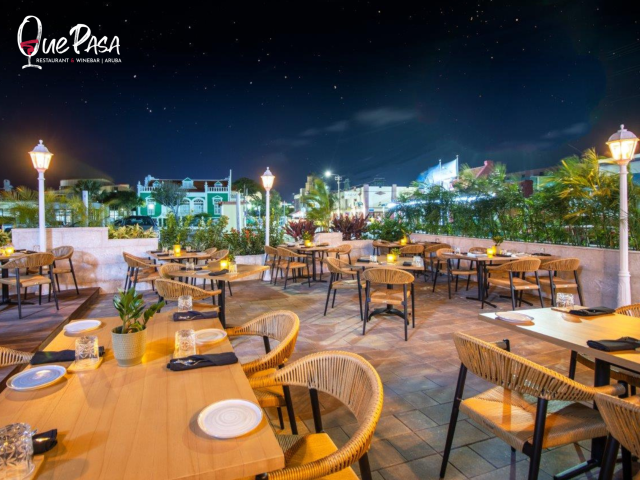 Que Pasa Restaurant & Winebar, a culinary institute since 1992, is excited to announce a food & wine pairing event on Saturday, April 1st, starting at 7PM. The event will showcase the wines of the renowned Prisoner Wine Company, which has gained international recognition for its exceptional wines.

Introduction to the Prisoner Wine Company
The Prisoner Wine Company is a California-based winery that was founded with the mission of making delicious, complex wines that tell a story. The winery is named after the flagship wine, The Prisoner, which was inspired by the "mixed blacks" that were made by Italian immigrants in the early 20th century. Today, the Prisoner Wine Company continues to innovate and push the boundaries of winemaking, with a portfolio of wines that showcase the best of California's vineyards.

The Menu
The food and wine pairing event at Que Pasa Restaurant & Winebar features a five-course menu, with each course expertly paired with a different wine from the Prisoner Wine Company. Here's a closer look at the menu:
Amuse
Foamy Dutch Veloute, Ras el Hanout, Scallions
Paired with a sparkling wine from California.
1st Appetizer
Seared Scallops, Pea Creme, Baby Carrots, Quinoa Salad, Saffron, Beurre Blanc
Paired with a Chardonnay Carneros from California
2nd Appetizer
Forest Mushroom Ravioli, Morrel Sauce, Celeriac, Truffle Creme, Flamed Leek
Paired with a Pinot Noir Sonoma Coast from California
Main Course
Slow Cooked Beef Short Ribs, Bimi, Roasted Cauliflower, Garlic, Red Wine Sauce
Paired with a Red Blend from California
Dessert
Dark Chocolate Ganache Cake, Coconut Mousse, Chocolate Sponge, Mint
Paired with a Cabernet Sauvignon from Napa Valley California
Don't Miss Out
This food and wine pairing event is a unique opportunity to taste some of the best wines from the Prisoner Wine Company, paired with expertly crafted dishes by Chef Michelle. Guests are encouraged to make a reservation by calling 5834888 or visiting www.quepasaaruba.com. The food and wine pairing can be experienced inside the old merchant's house or outside in the garden.
Don't miss this chance to indulge in an exquisite culinary experience and create unforgettable memories. See you there!
Que Pasa Restaurant & Winebar is located at Wilhelminastraat 18, Oranjestad.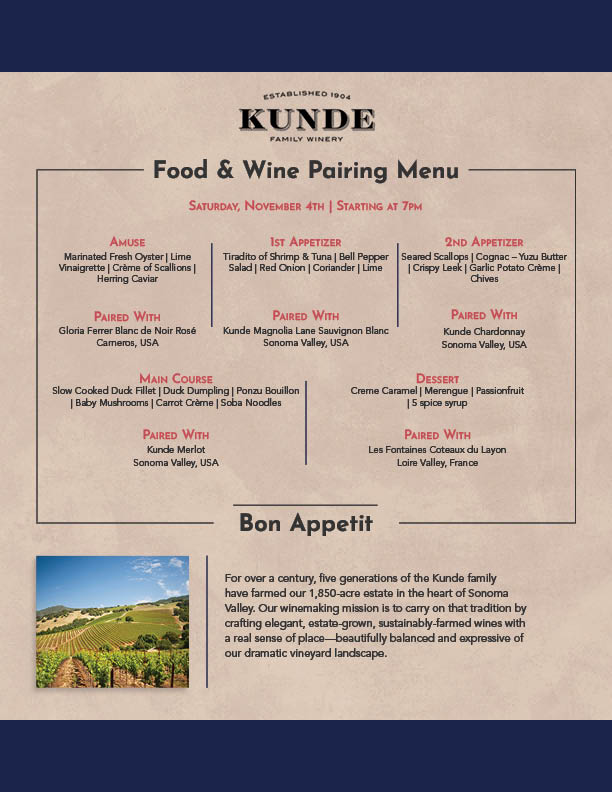 Read more news