Surinam Night at Café the Plaza
July 20, 2020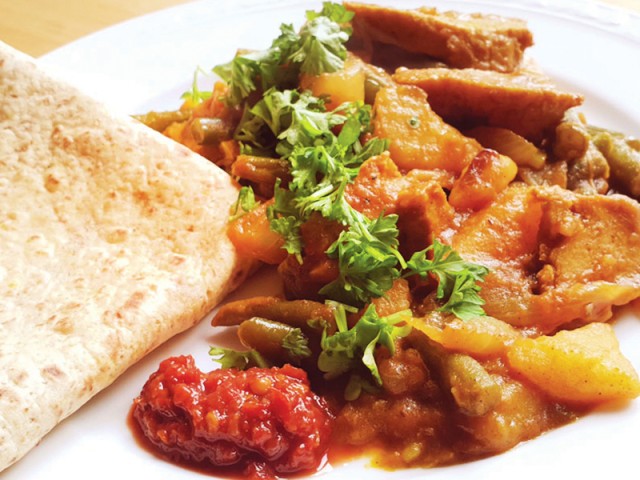 A country so rich of cultures has much culinary secrets to offer. Café the Plaza in Renaissance Marketplace is organizing a culinary Surinam Night on Monday July 27th.

Suriname has a very rich and interesting cuisine and is quite different from the rest of the continent. This is because Suriname is made up of people from many different cultures including those from India, Africa, Indonesia, China, and the Netherlands. In fact, 90 percent of those established in the country have ancestors from other countries and regions around the world. It is only natural that the food of Suriname is a combination of many other countries' cuisines, and in turn, is unique in its own right.

The price for this amazingly tasteful buffet is AWG 50 per person and reservations are required. So, gather all your friends and family and make your reservation for this special night at Café the Plaza. For more information, go to Cafetheplaza.com.