Ronde van Aruba Party at Mambo Jambo
May 12, 2022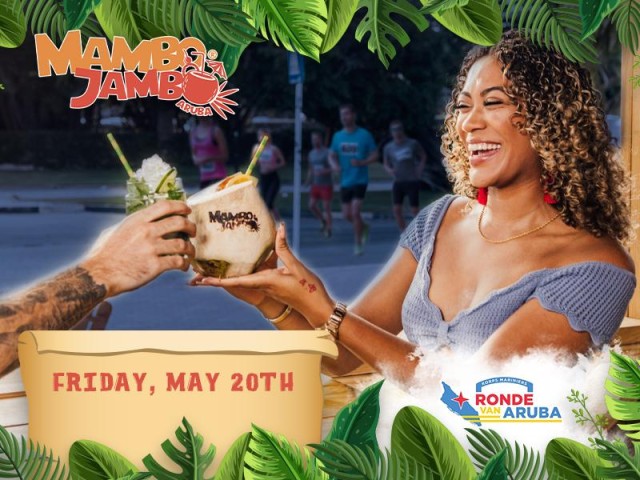 The Ronde van Aruba takes place on Friday night, May 20th, and the PARTY is at the Mambo Jambo!
Over 600 athletes will face the marathon challenge to run around the island as fast as they can - individually or as a team. The track will lead them over the hotel strip on their way to the finish line in Savaneta. And the Mambo Jambo is the perfect place to watch the runners and cheer them along. Of course, we will have a party going on all night long! There will be specials on Amstel Bright and Heineken 0.0 and the Latin beats will come from DJ Edje.
The Mambo Jambo is located at Arawak Garden on the hotel strip, right across from Barcelo Resort.