Restaurant Week 2020 is ON!
September 2, 2020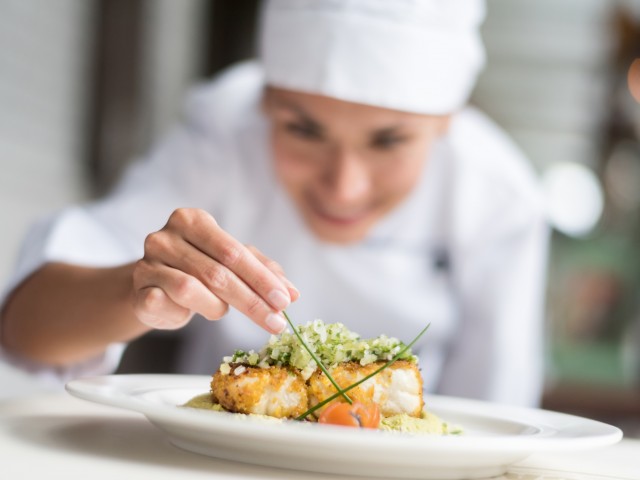 The restaurant week has started. For seven days and for just 35 florins (at Café the Plaza 😁 and Nos Clubhuis) or 45 florins (at the other restaurants) you are presented with mouthwatering three-course menus.
The chefs of the various restaurants have come up with tasty combinations, proudly showcasing their restaurants: MooMba Beach, Nos Clubhuis, Salt & Pepper Restaurant, Tango, Café the Plaza and Que Pasa. Or order a special 3-course meal for delivery or take out at cumindanacas.com at any time of the day.
The majority of Restaurant Week's profits will go to Maris Stella, the home for Aruba's elderly. It is just one more reason to go out to dinner during this super special week. Please make your reservations in advance, as these will give you the best seats in the house.
To view the menus, click here
The tenth edition of Restaurant Week promises to be an unforgettable culinary experience – don't forget to be part of it!