MooMba is the place to be for Euro Cup 2021!
June 7, 2021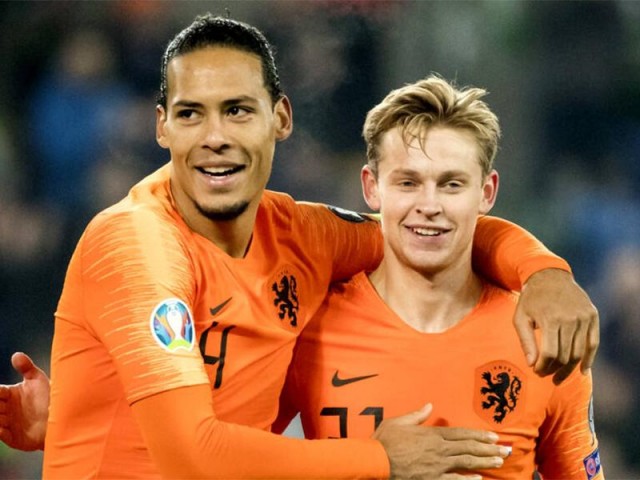 Who will be crowned champion in the stampede that is called the Euro Cup Soccer 2021? With so many national teams trying to get to the quarter-finals, to the semis and the finale, June and July will be filled with exciting matches. Are you a soccer fan and do you want to see as many matches as you can? Then MooMba is the place to be, as all matches will be broadcast on all large screens with audio.
A $23 Heineken bucket deal will be available during the matches from June 11 to July 11th, when the best teams in Europe will do battle to be crowned with the ultimate honors.
So, keep in mind: MooMba Beach during Euro Cup Soccer 2021!