Margarita MooMba Beach Party!
August 5, 2022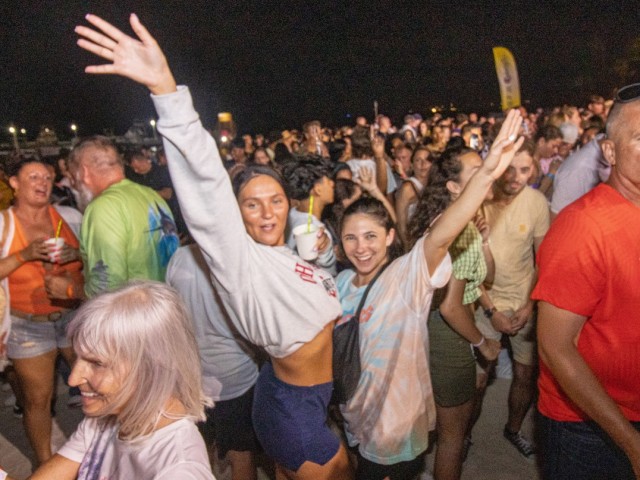 Saturday, August 13th from 7 pm to 2 am, it's tequila, the hottest beats, awesome vibes, and more tequila! The night will start with C-Zar at 7 pm followed by Dj Diablo at 9 pm, providing you with the hottest beats and awesome vibes. Free entrance, margaritas for $6 (all night long), and a fantastic atmosphere will make anyone want to party!
Are you ready for your margarita?