Let's turn up the HEATTT at MooMba!
August 2, 2022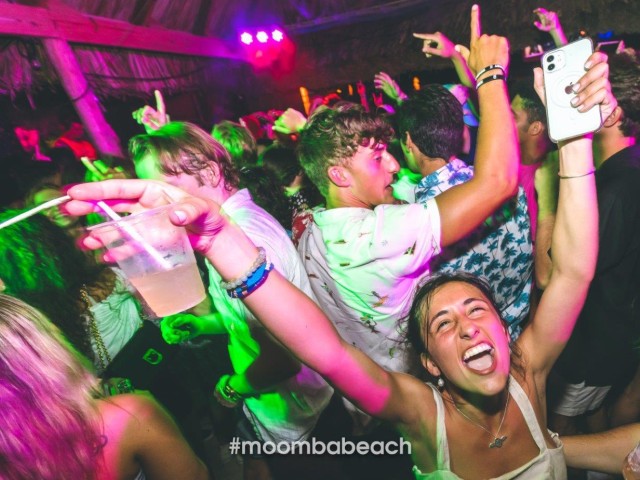 Experience the full heat of MooMba this Friday, August 5th during the Fireball Beach Party!
It will be an exciting, wild, and 'muy caliente' night filled with Fireball specials all night long. The event will start off at 7 pm with Latin Grammy winner C-Zar Olarte and DJ Diablo will set the tone for another otherworldly party night.
Are you ready to turn up the heat? 😎🍹🥃