Latin night with C-zar Olarte & DJ Diablo
June 29, 2020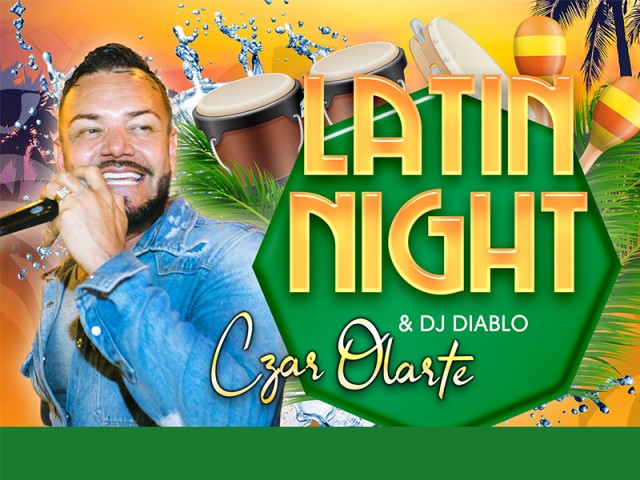 Let's celebrate at MooMba Beach! Everyone's sandy feet are itching to dance when hearing Latin Grammy winner C-zar & Friends perform at MooMba Beach, where he can be seen in action Friday evening during Latin Night from 7pm till 9pm, followed by DJ Diablo from 9pm till 11pm.
The always mellow vibes at MooMba, the relaxed atmosphere and terrific cocktails make even the most timid of us lose their inhibitions, but on the days that C-zar and DJ Diablo are performing, it is party-time from the word go.
And don't forget the beverage specials: Balashi and Chill just 5 florins, all house wines 8,50 florins and all house cocktails just 8 florins. At MooMba Beach, every hour is happy hour.
So, come on down to MooMba Beach and let's celebrate! Remember: #SocialiseResponsibly