A Great Time During the FIFA World Cup!
November 14, 2022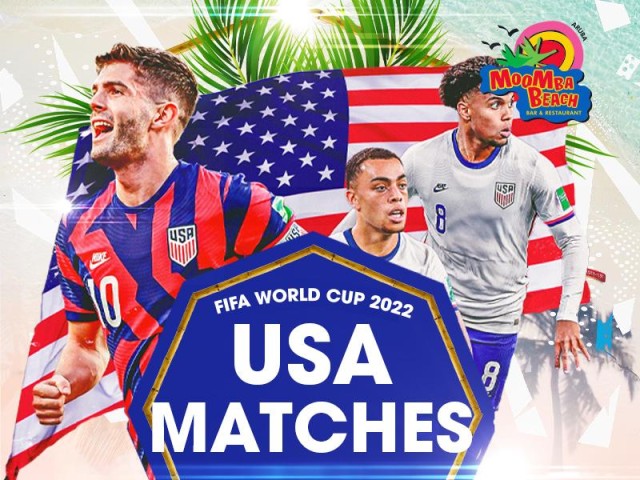 The FIFA World Cup is just around the corner! ⚽️😃🍻
All USA matches will be broadcasted LIVE with full audio on a BIG SCREEN. We will also have bucket specials on Budweiser 🍺😎🍺
USA vs Wales- November 21 at 3pm
USA vs England- November 25 at 3pm
Iran vs USA- November 29 at 3pm
So, mark your calendar and join us for a great time!