Girls Gone Wild: Uncensored Edition!
May 18, 2023
Get ready to unleash your inner party animal at the Girls Gone Wild Beach Party, happening on Saturday, May 27th at MooMba Beach! This event is the ultimate recipe for a wild night out, complete with live music, drinks, and beach vibes.
You can expect Latin Grammy Winner C-Zar and DJ Diablo to bring the heat with their sizzling beats, setting the tone for an unforgettable evening. The beachy ambiance, pumping music, and party-ready people will make this night one for the books.
With 7-bottle bucket deals of Amstel Bright available at both bars, you'll be able to keep the party going strong all night long. Soak up the sun with a cold beer or dance the night away with a bucket of drinks in hand - the choice is yours!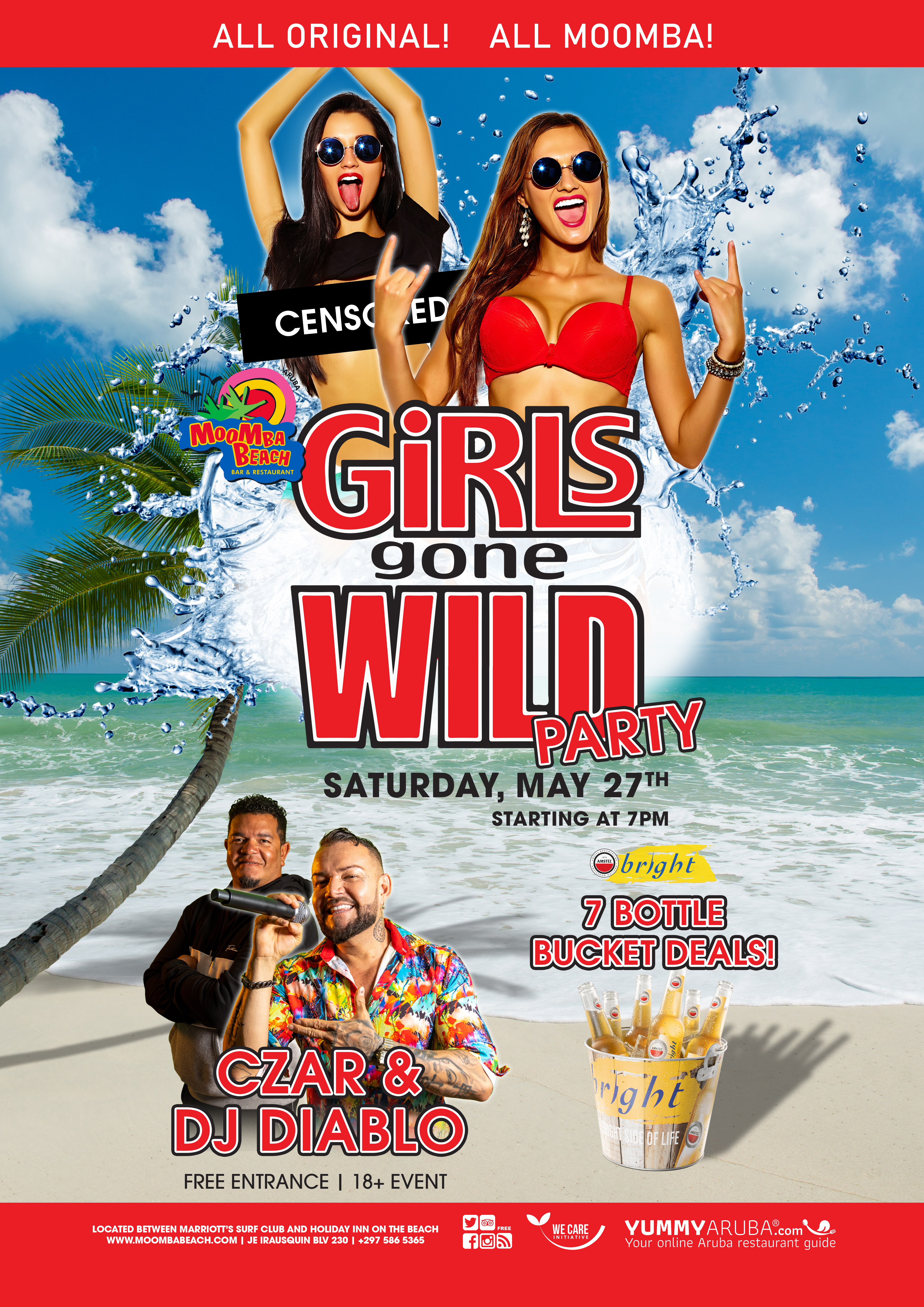 Read more news