Get Ready to Glow: The Neon Party at MooMba Beach
March 17, 2023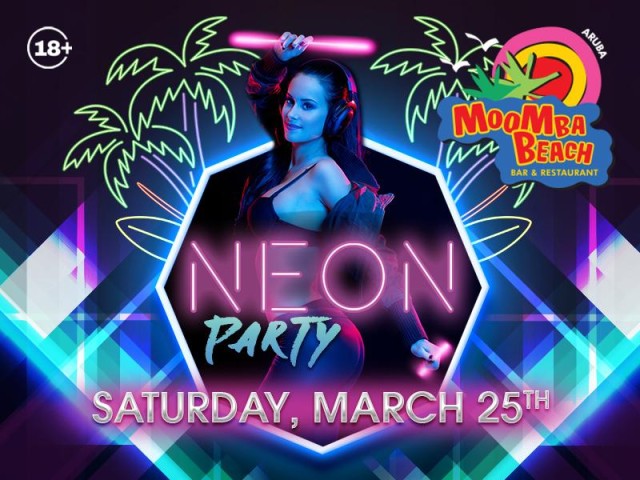 Are you ready to light up the night? Join us at the Neon Party at MooMba Beach on Saturday, March 25th, for an unforgettable evening. The party starts at 7pm with the electrifying beats of Latin Grammy Winner C-Zar, followed by the talented DJ Diablo.
Not only will you enjoy the music, but you'll also have the chance to taste 7 bottle buckets of Amstel Bright, the refreshing beer that perfectly complements a beach party. And, of course, don't forget to dress up in your best neon outfit and accessories to shine under the black lights.
So, gather your friends and get ready to dance the night away at the Neon Party at MooMba Beach. See you there!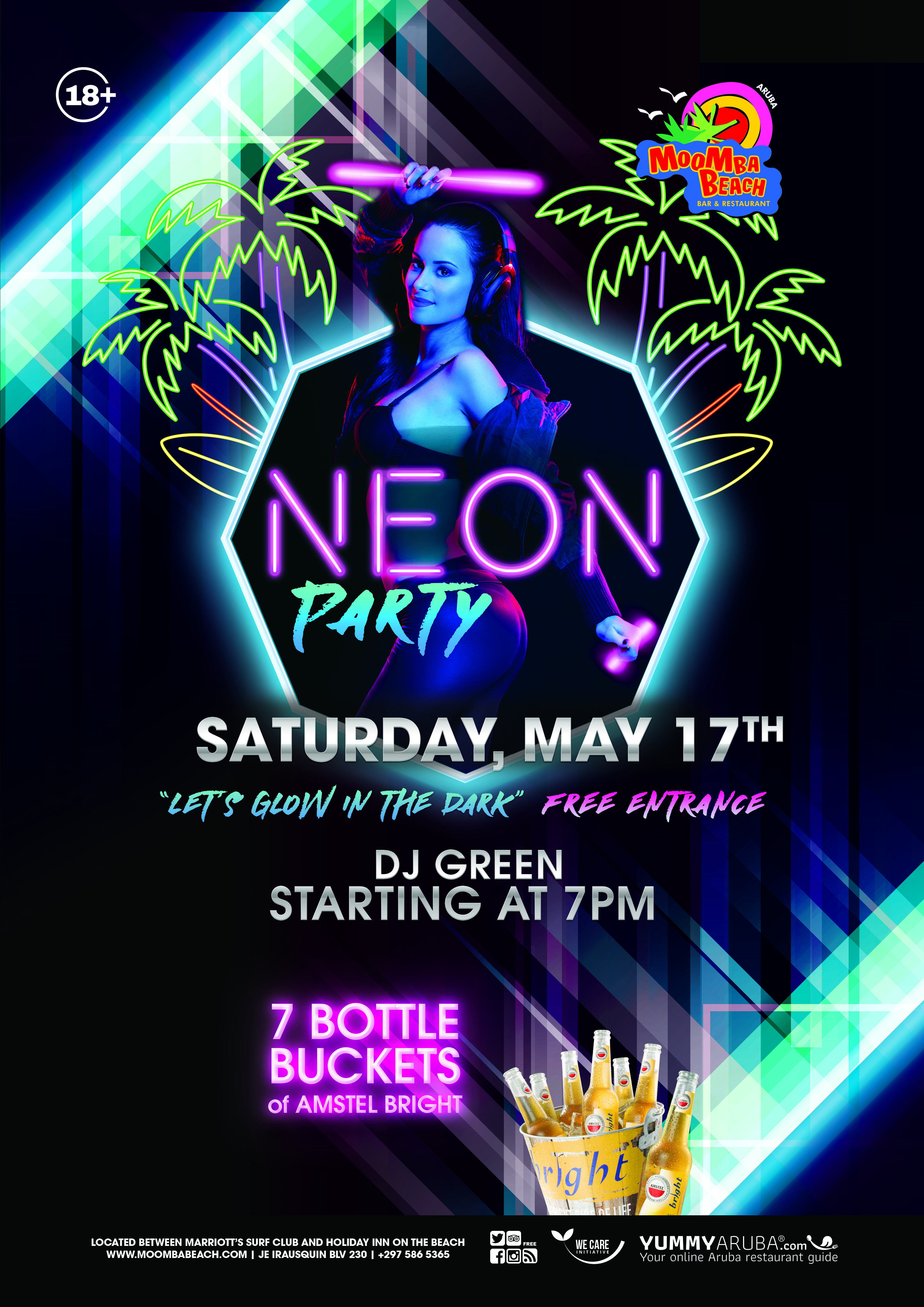 Read more news