Get Fired Up at MooMba Beach's Fireball Friday!
March 17, 2023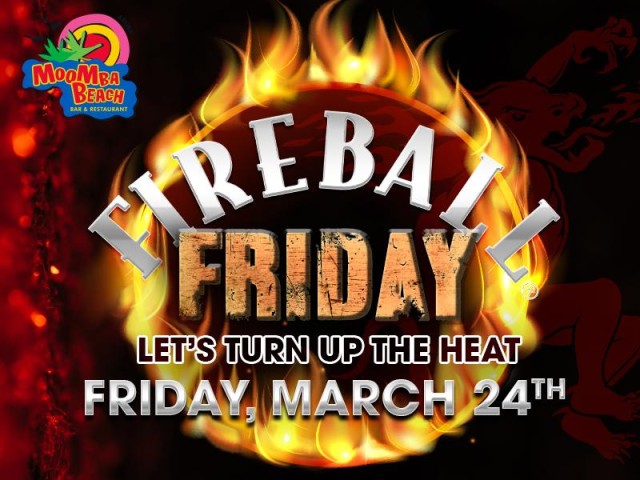 Get ready to heat up your Friday night with MooMba Beach's Fireball Friday on March 24th! Join us on the beach for an unforgettable night of fiery fun, featuring $6 fireball shots all night long.
But that's not all – we've got some incredible entertainment lined up for you! The evening will start with a performance by Latin Grammy Award Winner C-Zar at 7PM. This talented artist is sure to get you moving and grooving to the rhythm of his beats.
And the party doesn't stop there! After C-Zar's performance, the one and only DJ Diablo will take the stage at 9PM. With his electrifying mixes and infectious energy, DJ Diablo is sure to keep you dancing all night long.
So, gather your friends and come down to MooMba Beach this Friday for a night of fireball shots and scorching hot beats. Let loose and have some fun on the beach as you sip on $6 fireball shots and dance to the beats of C-Zar and DJ Diablo.
Don't miss out on this epic beach party! The event starts at 7PM, so come early and get your fireball shots ready. See you on the beach at MooMba!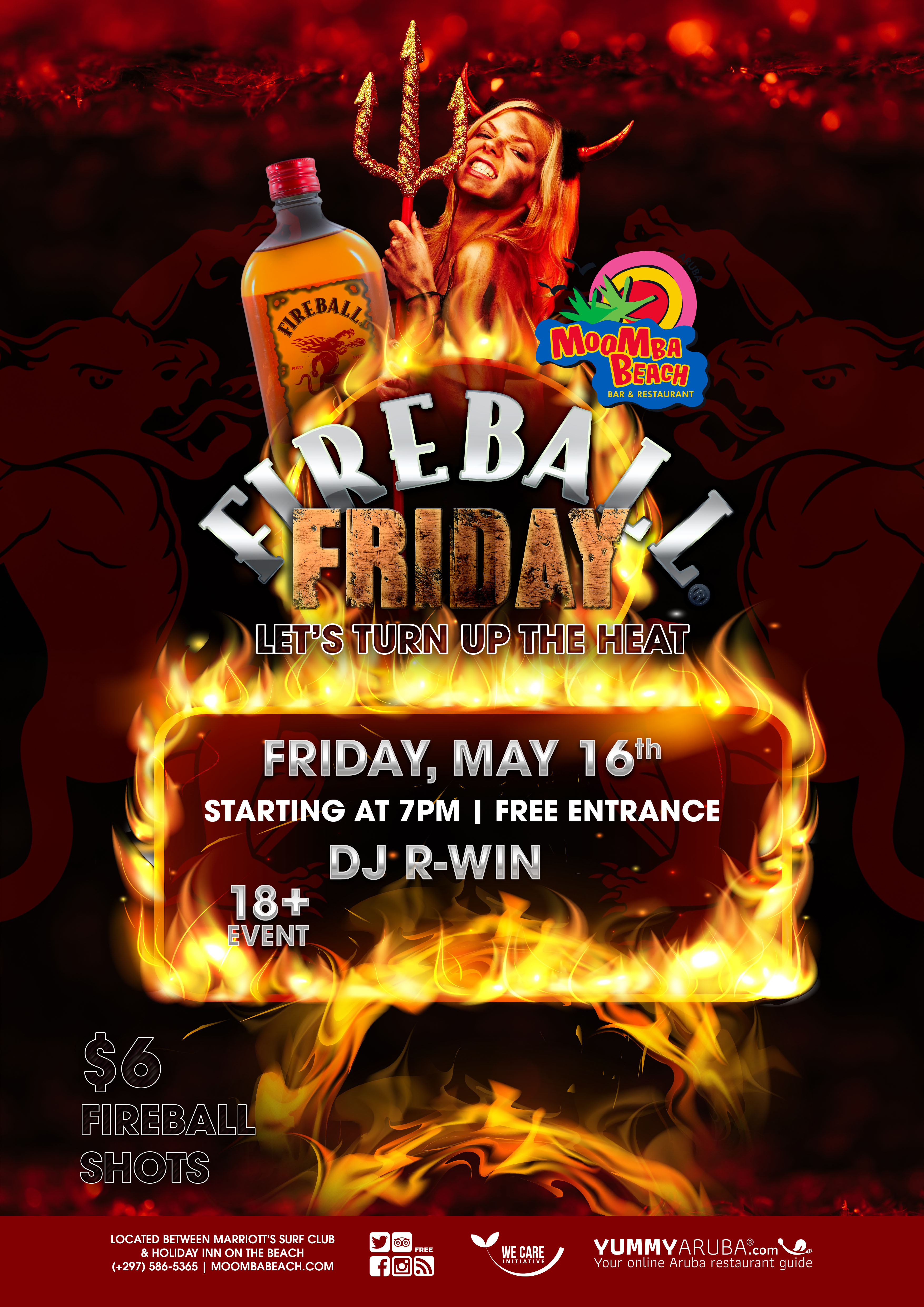 Read more news