FIFA World Cup- USA Matches
November 14, 2022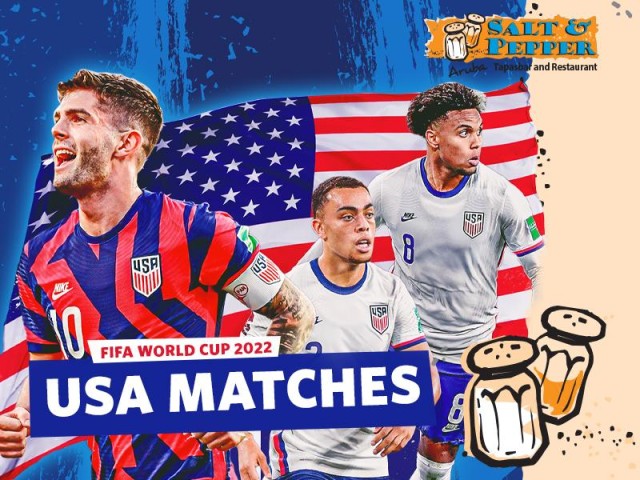 The FIFA World Cup is just around the corner!
All USA matches will be broadcasted LIVE with full audio on all TV screens.
USA vs Wales- November 21 at 3pm
USA vs England- November 25 at 3pm
Iran vs USA- November 29 at 3pm
So, mark your calendar and join us for a great time!