Fantastic wine specials during Restaurant Week
August 26, 2020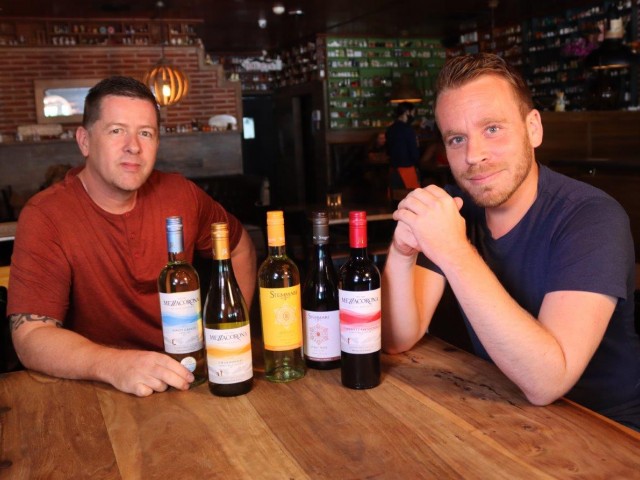 With Restaurant Week coming up (Sept 2 – 9), we would like to highlight the wine specials:
STEMMARI Moscato or Pinot Noir: AWG 10,50/glass and AWG 43/bottle
MEZZACORONA Pinot Grigio, Chardonnay or Cabernet Sauvignon: AWG 10,50/glass and AWG 43/bottle
Stemmari wines are rich, harmonious, and full of character. They are reminiscent of the splendid features of our vineyards: the sun, the sea, nature, and its generous soils. Wines from Stemmari combine tradition and modernity, dedicated to those who want to rediscover tastes true to Sicily.
The Mezzacorona wines are the result of the great care which is paid not only to the specific characteristics of the wine grapes but also to the variety and expression of our land and its alpine environment. They are fragrant and elegant wines, authentic and virtuous just like the men who have produced them, they are as special as the land which bears them.
Local wine supplier: Pepia-Est (Raymond Kok & Marcel Elings)