Daily Delights at Our Pool Bar!
August 31, 2023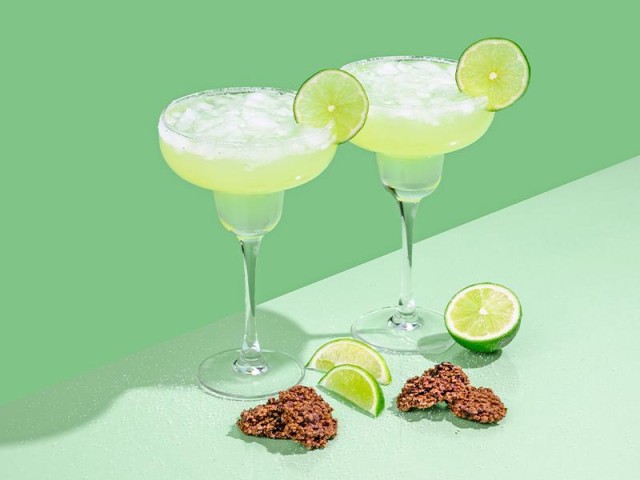 At Kokoa Restaurant & Bar, we invite you to immerse yourself in a world of relaxation and enjoyment at our exquisite poolside oasis. Whether you're looking for a midday escape, an early evening celebration, or a late-night unwind, our enticing "Happy Hour" deals are here to make every moment memorable.
Irresistible Happy Hour Offers
Join us as we introduce you to the magic of our "Happy Hour" specials. Revel in the fantastic offer of half-price on beverages during three convenient time slots:


- 12:00 PM - 1:00 PM: Start your day off right with a refreshing midday break by the pool. Sip on your favorite beverages while soaking in the sun and enjoying the vibrant atmosphere.
- 4:00 PM - 6:00 PM: Embrace the early evening with a delightful toast to the setting sun. Whether you're catching up with friends or simply winding down, our happy hours promise the perfect ambiance.
- 9:00 PM - 10:00 PM: Unwind under the starlit sky and indulge in a late-night indulgence. Let the tranquil surroundings and the allure of exceptional savings create a truly magical experience.
Tailored to Your Tastes
Our "Happy Hour" offerings have been thoughtfully crafted to cater to your preferences. Whether you're a daytime adventurer, an early bird, or a night owl, there's a happy hour slot that's just right for you. Savor the moments as you unwind by the pool, enjoying your favorite drinks and the company of friends old and new.
An Experience Beyond Compare
Kokoa Restaurant & Bar at Aruba Beach Club is more than just a place to dine and unwind – it's a destination where memories are made. Our poolside setting, combined with our exceptional service and enticing happy hour specials, guarantees an experience that's truly beyond compare.
Visit Us Today
Join us at Kokoa Restaurant & Bar and elevate your poolside experience with our daily "Happy Hour" deals. Take advantage of our half-price offer on beverages and relish in the joy of remarkable savings. Whether it's noon, dusk, or night, our doors are open, and our pool bar is ready to welcome you.
Come for the drinks, stay for the moments of joy. Kokoa Restaurant & Bar – where every moment becomes a cherished memory.
Read more news