Dragonfly sushi at Que Pasa!
May 13, 2022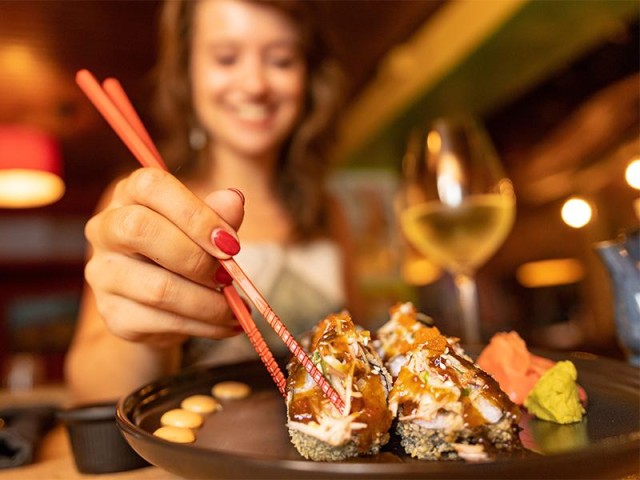 Dragonfly is a popular local brand of sushi and is the first option for the true sushi fan. A good sushi meal is something many of us look forward to at any time of the day. The varieties of rolls, fish, and sides make it a sushi meal that's near impossible to pass up. The best place you serve your craving is Dragonfly Sushi. A perfect choice if you don't want to empty your wallet for a good meal.
Where it previously resided in Palm Beach on the hotel strip, it is now located inside Que Pasa Restaurant & Winebar in the Wilhelminastraat of Oranjestad. How convenient, the amazing food or Que Pasa and the spectacular sushi of Dragonfly under one roof. And every Wednesday: all you can eat sushi!
The best place in Aruba for finding authentic sushi and delicious sushi… Dragonfly at Que Pasa!
Visit: quepasaaruba.com