Countdown to 2024 at MooMba Beach: A Beach Bash to Remember!
November 16, 2023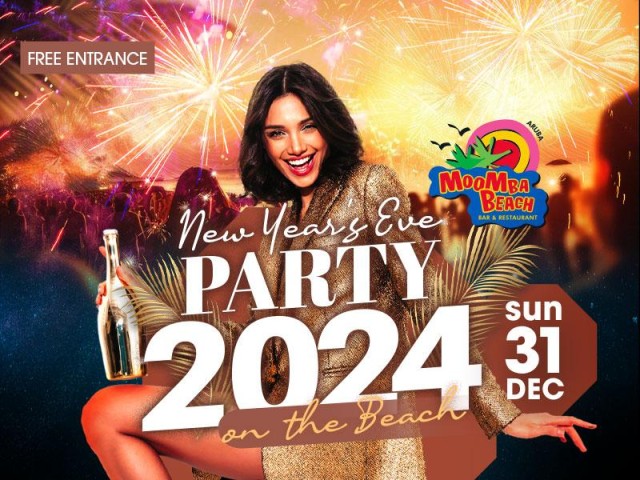 Get ready for the most epic New Year's Eve party of the year! Join us at MooMba Beach on December 31st for an unforgettable night of celebration, music, and sheer excitement as we bid farewell to 2023 in grand style.
A Spectacular Send-off: This isn't just any party; it's the biggest New Year's bash of the year! We're pulling out all the stops to make sure your send-off to 2023 is nothing short of spectacular.
Champagne, Fireworks, and Cheers: Toast to new beginnings with a champagne glass in hand as the clock strikes midnight. Immerse yourself in the magic of a dazzling fireworks display that will light up the night sky. This is the moment you won't want to miss!
Beats to Move Your Feet: Dance the night away with the hottest beats spun by our lineup of top-tier DJs - DJ Green, DJ PTR, DJ Diablo, and Brandley Fonseca. The party doesn't stop until the early hours, and the dance floor is waiting for you!
Big Screen, Big Thrills: Catch every thrilling moment of the countdown on our massive screen. Be part of the excitement as we usher in the new year together. It's a visual spectacle that adds to the thrill of the night.
Sponsored Extravaganza: Thanks to our generous sponsors - Amstel Bright, Ketel One Vodka, Casamigos Tequila, Johnnie Walker, Tanqueray, and Calypso - the drinks will flow, and the night will be nothing short of fabulous.
The Grand Finale: This is more than just a party; it's the grand finale to 2023! Join us for an unforgettable night that will set the tone for an incredible year ahead. Bring your friends, your energy, and your party spirit – we're making history together! 🎆🥂✨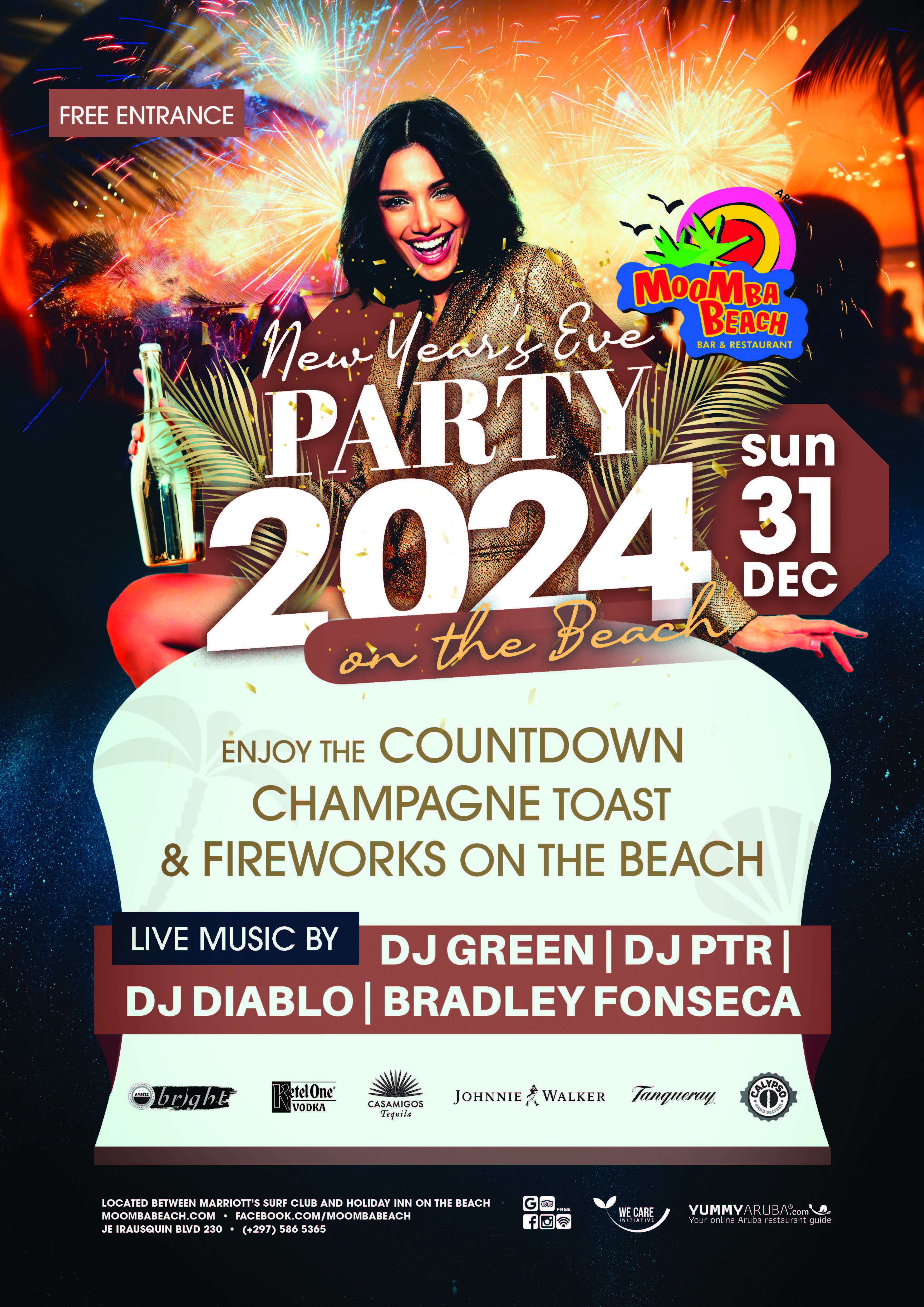 Read more news