Come and watch the Euro Cup soccer matches at Café the Plaza
June 7, 2021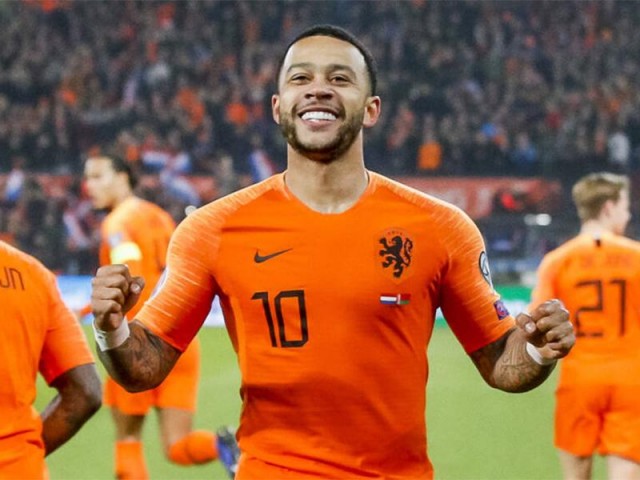 Excitement is building, as the date of the start of the Euro Cup 2021 is getting nearer. The best national soccer teams of Europe will battle in several stadiums all over the continent. After a year of delay due to COVID-19, the UEFA Euro Cup is starting on June 11, with its culmination into the Quarter Finals on July 2 and 3, the Semis on July 6 and 7. The Finale is held on Sunday July 11.
Café the Plaza in the Renaissance Marketplace downtown is broadcasting all matches with audio on all large TV screens. Cheer for the Dutch national team or any other favorite. We will not hold it against you ;-)
Keep your eyes peeled, keep your schedule of matches nearby and come and watch your team play at Café the Plaza, where there is a fantastic football special available: during the matches a bucket Heineken goes for $23. Also remember that there are daily lunch & dinner specials and the fantastic 3-course June menu. Ready for the first goal of the Euro Cup 2021? We bet you are!