Celebrating 25 Years of Culinary Excellence at Salt & Pepper!
November 20, 2023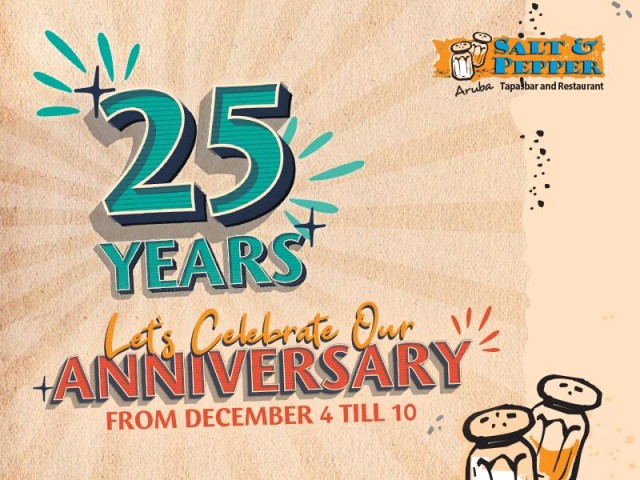 At Salt & Pepper, we believe in the magic of food. It's a language that transcends boundaries, a source of comfort, and a reason to celebrate life's moments, big and small. And today, we have a very special reason to celebrate - our 25th anniversary! 🎉
25 Years of Flavorful Memories
For a quarter of a century, Salt & Pepper has been a culinary cornerstone in our community. We've had the privilege of serving you, our valued patrons, for 25 amazing years. It's been a journey filled with flavor, innovation, and the joy of sharing meals with friends and family.
Join Us in the Celebration
As a token of our gratitude, we want to celebrate this milestone with you! From December 4th to 10th, we invite you to come and indulge in our special anniversary offer:
Order 4 tapas and get the 3rd and 4th at half price. But that's not all! To make your dining experience even more delightful, your meal will also include your choice of either:
- A free glass of our homemade sangria (for 1 person)
- A pitcher of our refreshing sangria (for 2 persons)
Why Salt & Pepper?
Salt & Pepper has always been about more than just food; it's about creating memories. Our menu is a culinary journey that fuses the best of international and local flavors, crafted with love and care by our talented chefs. From sizzling tapas to mouthwatering entrées, our dishes are designed to tantalize your taste buds and leave you craving for more. Our commitment to quality ingredients, warm hospitality, and passion for food have earned us a special place in the hearts of our patrons over the years.
Mark your calendars for December 4th to 10th and come raise a glass of sangria with us as we toast to 25 years of delicious memories. Let's make this celebration one for the books! Thank you for 25 incredible years, and here's to many more to come! Cheers! 🎉🍾

#SaltAndPepper25 #FoodieAnniversary #SangriaDelight #TasteTheCelebration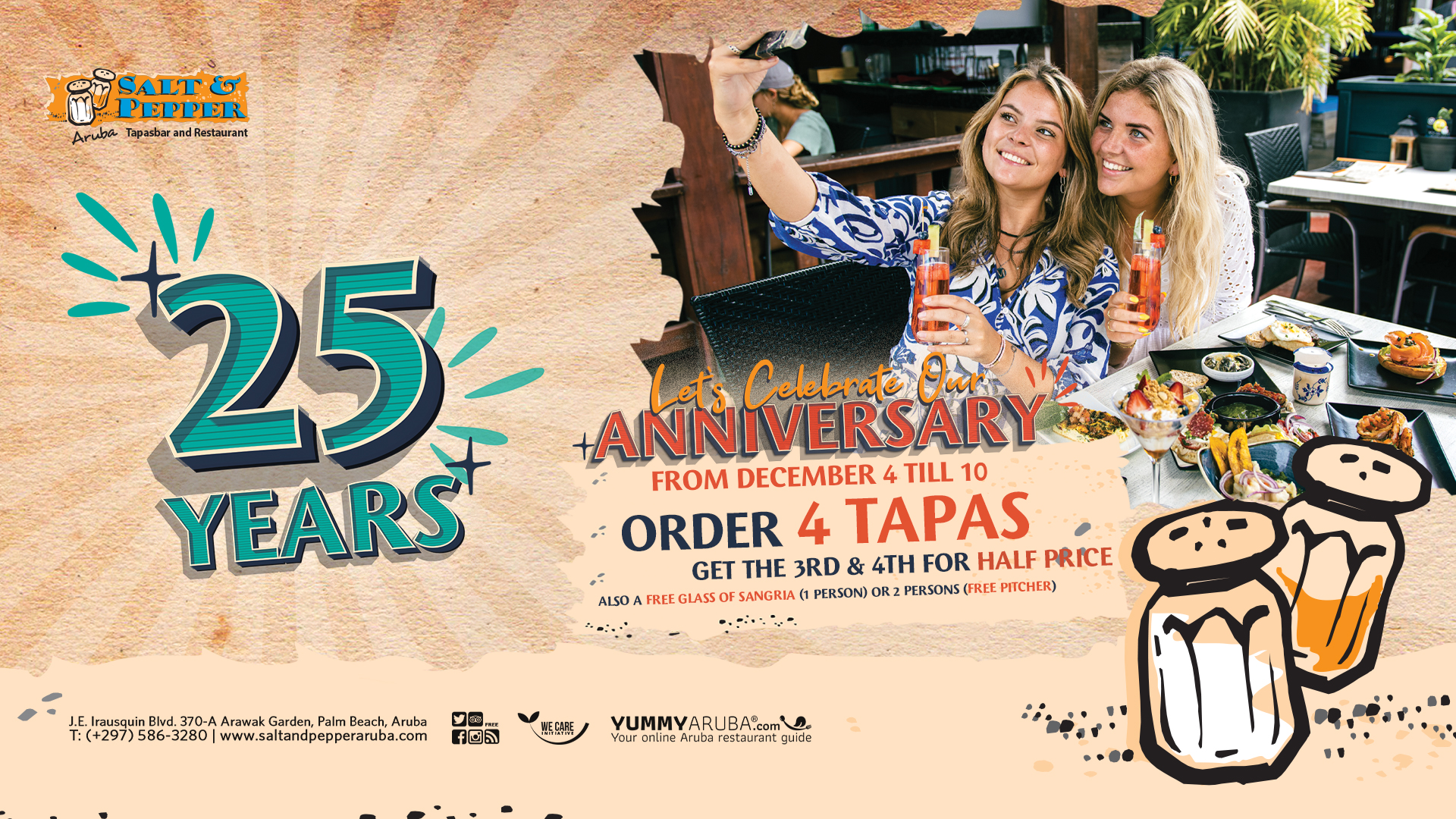 Read more news