Café the Plaza has re-opened!
June 29, 2020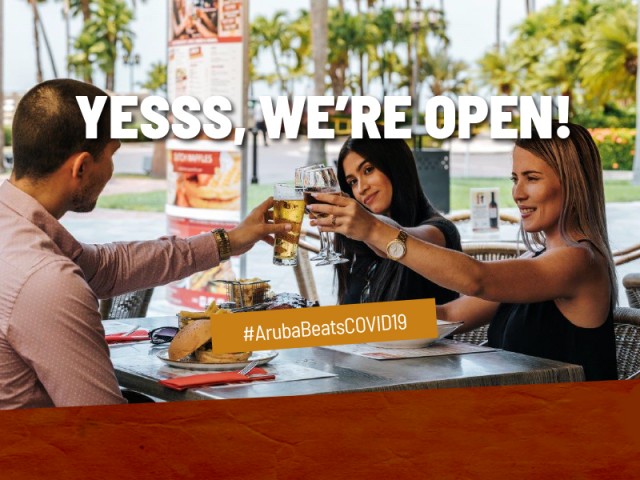 We are happy to announce that we have re-opened our doors for business. During the last two months we have taken measures to make sure we are COVID19-proof and to guarantee each guest's safety. In addition, we have updated our menu with a bit more appealing prices to cater everyone in this troubling economy. And we are proud to say, we are ready to serve you!
Our opening hours are in line with government guidelines: daily from 8AM till 9PM. We take the last kitchen order at 8PM.
Our restaurant is 100% COVID-19 proof as we have taken every step necessary to protect you and our staff. We have followed the governmental guidelines and are voluntarily being monitored by the Aruba Food & Beverage Association, Aruba Hotel & Tourism Authority and the Aruba Government.