Café the Plaza goes LATIN!
September 18, 2020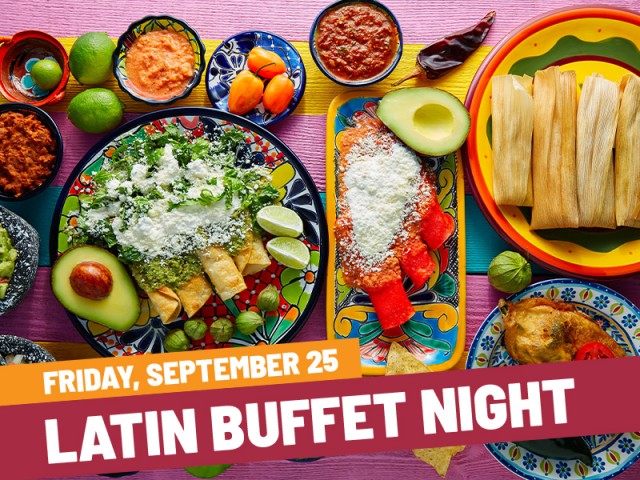 Latin American cuisine is astonishing because of its variety and flavors, as well as various salsas and other condiments. Café the Plaza is celebrating the culinary culture of Central and South America with its Latin Buffet Night on Friday September 25th (starts 5pm).
You will be able to enjoy an unlimited Latin buffet for just 40 florins per person. Expect acclaimed Latin specialties, like arepas, pinchos, chicharron, mondongo, guisado, churros and much more. You will be delighted in the authentic taste of this amazing cuisine.
Reservations are recommended and there will only be seating for 4 people per table. COVID protocols are in place and Café the Plaza has received the Golden Health & Happiness seal from the Aruba Tourism Authority. For reservations, call 583-8826.