C-zar Birthday Bash at MooMba!
August 5, 2022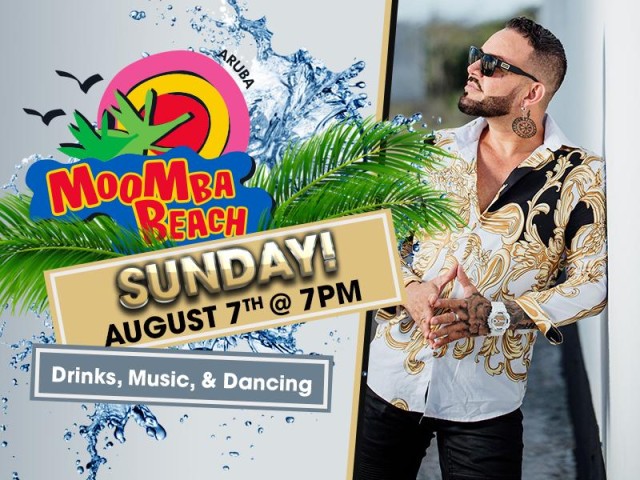 We have festive news! It's the birthday of C-Zar this Sunday and he will be celebrating it the MooMba way. This Sunday, August 7th starting from 7 pm, C-Zar will have his birthday bash with his band Rythm and Booze.
It will be a fun night with filled with great music, drinks, and lots of dancing!
Happy Birthday C-Zar!