A 9-course Asian-style Tapas Weekend at Que Pasa coming up!
September 15, 2020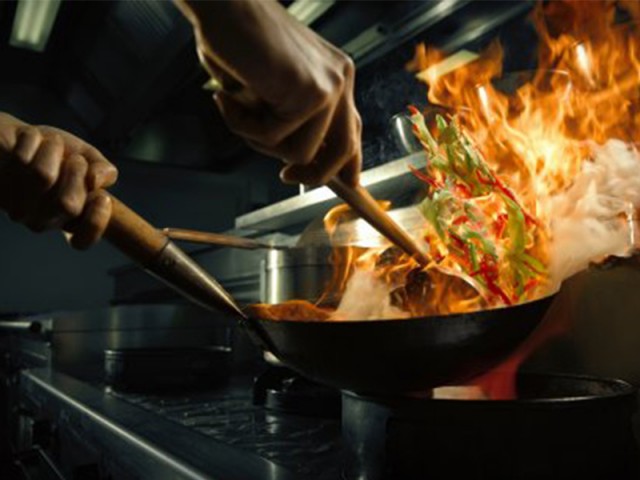 An eccentric weekend is coming up that will thrill your taste buds… Que Pasa is hosting its first Asian Tapas Weekend. Since 2017 Dragonfly is an established brand of sushi & Asian cuisine and it has now permanently teamed up with the kitchen team of Que Pasa. As a fantastic result, you will also find Dragonfly sushi and poke bowls on the regular menu of Que Pasa, freshly prepared at the in-store sushi station by Dragonfly's sushi chef.
The Asian weekend will be held from Friday to Sunday, September 18, 19 and 20. You will be pleasantly surprised by a palette of nine Asian-style tapas dishes, each amazingly rich of flavors. Upon arrival you will also receive a free glass of sake as welcome.
The special starts of with appetizers like a roll of Dragon sushi, a duo of spicy tuna tartar and beef tataki served with wakame and wasabi mayo, ponzu, and smoked snapper with a miso glaze served on a salad of edamame beans and mango.
The three main courses are simply delicious: Grilled 5-spice skirt steak served with a teriyaki sauce, egg noodles and mixed veggies. Also served as main is roasted Japanese marinated mackerel with noodle style tuna, daikon, cucumber and passionfruit sauce. Furthermore, you will be served spicy shrimp served with fried rice and a shrimp cracker as entrée.
To make your meal complete, three beautiful desserts are presented: spekkoek, banana fritters and banana ice cream.
The price for this 9-course Asian-style tapas menu is 55 florins per person. Reservations are recommended. Click here to book your table